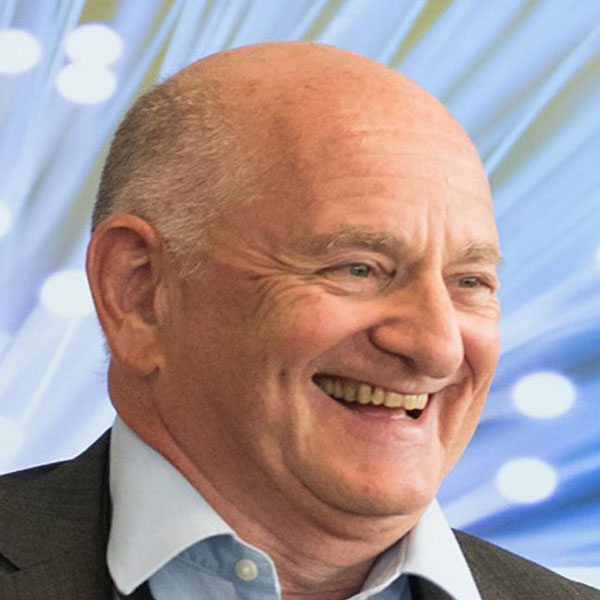 DIZ Chair – Councillor Alan Lion, Strategic Projects Portfolio Holder, Epping Forest DC
With a long background in strategic development at major UK telecoms companies, Cllr Alan Lion is Chair of the Digital Innovation Zone (DIZ) Board and Portfolio Holder at Epping Forest District Council for Strategic Projects. Alan also serves on his local parish council and his significant experience of driving the change agenda at Epping Forest District Council.. He believes digital investment and use offers this area a great opportunity to future proof our successful local economies and provide a new platform to transform quality and efficiency in the public services.
DIZ Vice-Chair (Essex) – Councillor Gagan Mohindra, Finance Portfolio Holder Essex CC
Cllr Mohindra is now the Finance portfolio holder at Essex County Council, following a successful time as the member responsible for economic growth in Essex, previously he also held the finance role at Cabinet level for Epping Forest District Council. Gagan had a successful career in business before taking on his roles as an elected member at Essex County Council and Epping Forest District. He serves on the Board of West Essex CCG and was formerly Chair of Governors at Epping forest College, so he is well aware of the challenges and opportunities facing public services across many sectors . Gagan is personally committed to making sure that Essex is one of the best connected places in the UK an aspiration he has retained from his time heading up the Essex Superfast roll out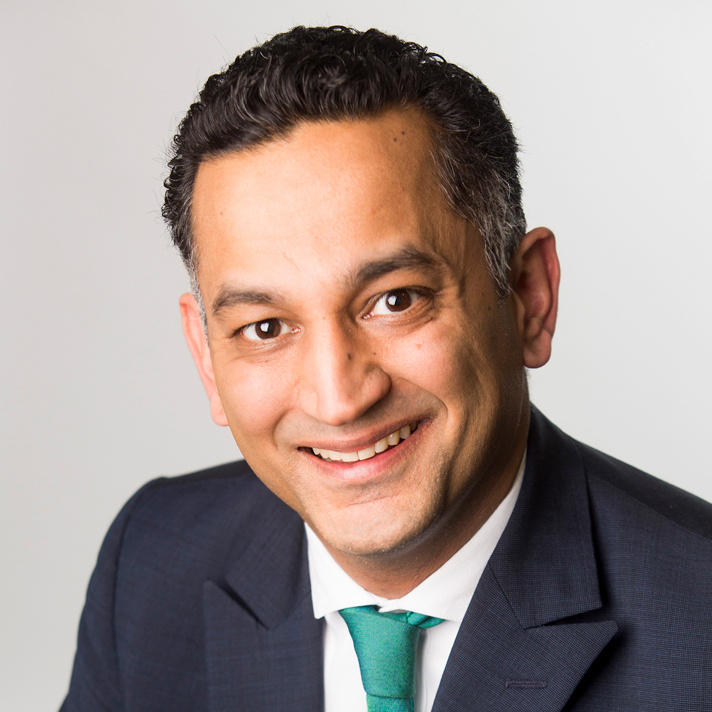 DIZ Vice-Chair (Herts) – Councillor Linda Haysey, Leader East Herts DC
Linda has been the Ward Councillor for Hertford Rural North since 2005. She took over as the Leader of East Herts Council in May 2015 and has just been re-elected for her second term as Leader.
Linda has lived in Hertford since 1987 with her husband and two children. She became a councillor following 25 years working in the pharmaceutical and healthcare industries. She spent time working as a journalist for a project reviewing new drugs in research and she ended her private sector career running the European mergers and acquisitions team at an English investment bank.
In her spare time, Linda enjoys baking, gardening and the theatre.
DIZ Vice-Chair (Community) – Clare Morris, ReThink Partners
Clare is the founder of ReThink Partners – an organisation set up to connect the state, technology, and citizens to create economic and social value. With 12 years experience at a senior level in the NHS – 5 years as Chief Executive of West Essex CCG – she has a particular interest in how technology and communities can come together to improve health. Current projects include insight and design work on technology and ageing, and working with Anglia Ruskin University to establish a business accelerator for ageing and smart living.
She is passionate about collaboration – within and between sectors – and how citizens can be an active part of this work. She tries to connect people, organisations and ideas in all of her work. She sees huge potential in the digital health space to help the NHS and more broadly to help people and other organisations improve health – but she also sees why this isn't happening as fast as it could.
She is chair of the Uttlesford District Health and Wellbeing Board and a board member of Active Essex, as well as a member of the Digital Innovation Zone board for East Herts and West Essex. She lives locally and is very proud to be Essex born and bred.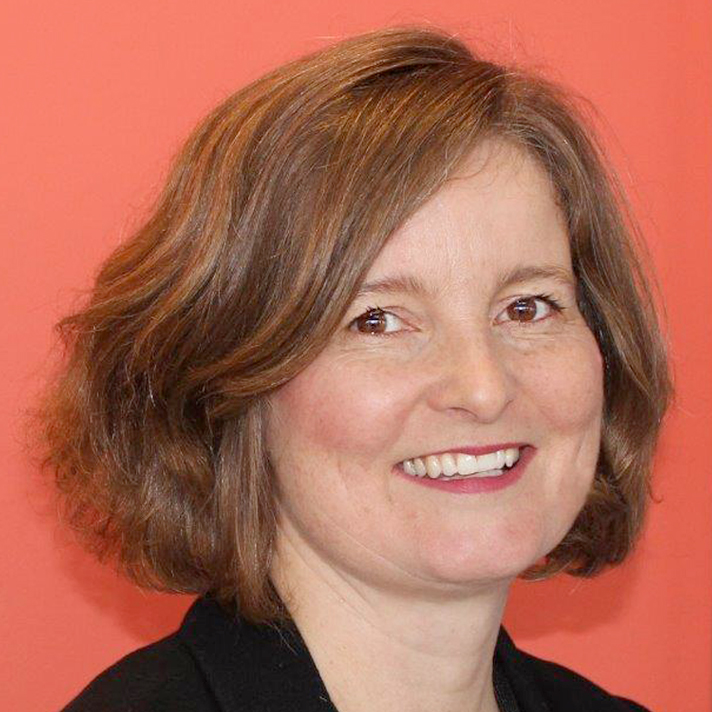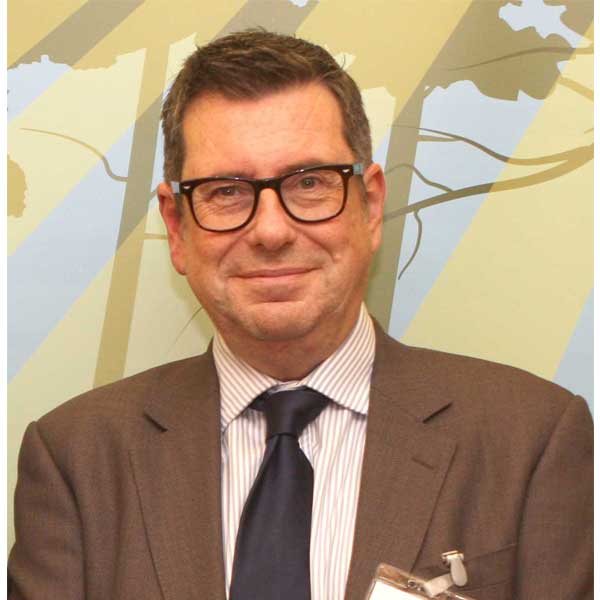 DIZ Strategic Lead – John Houston, Epping Forest DC / One Epping Forest
John is lead officer of One Epping Forest which is driving the Digital Innovation Zone project. One Epping Forest is focused on 'delivering services better together'. John also heads up economic development at Epping Forest District Council.
John has worked for six local authorities in the UK and has held senior management posts in local government and partnership organisations for over twenty years. He is currently on the governing boards of a local secondary school and New City College as well as being a trustee of Harlow Health Centres Trust.
DIZ Lead Officer – Mike Warr
Mike works in the Economic Development Team at Epping Forest District council and is the lead officer for the DIZ. He is specifically responsible for the project management of the DCMS Local Full Fibre Network Ultrafast GPs project which is delivering full fibre broadband connectivity to over 100 GP surgeries across the DIZ. Mike also provides delivery support and partner liaison to ensure the DIZ partnership operates effectively across the various administrative boundaries.